HAZELGLOW – a dream conceived by two close friends (2017) – is finally being realized! A product of passion and hard work, this premium AFFORDABLE luxury brand is an initiative to change the way art is perceived and understood. Keep checking this space for more because ["Picture abhi baki hai mere Dost." "There is more to this picture my friend"]
WE WISH TO WRAP UP THE STYLISH AND THE FASHIONABLE WITH OUR LUXURY DESIGNER SIGNATURE COLLECTION.
PASSIONATELY DESIGNED BY TOP ARTISTS AND METICULOUSLY STITCHED BY MASTER CRAFTSMEN. EVERY PIECE IS UNIQUE AND A PIECE OF ART.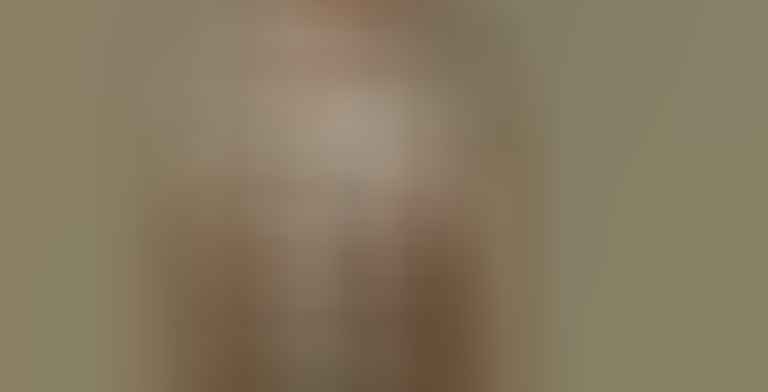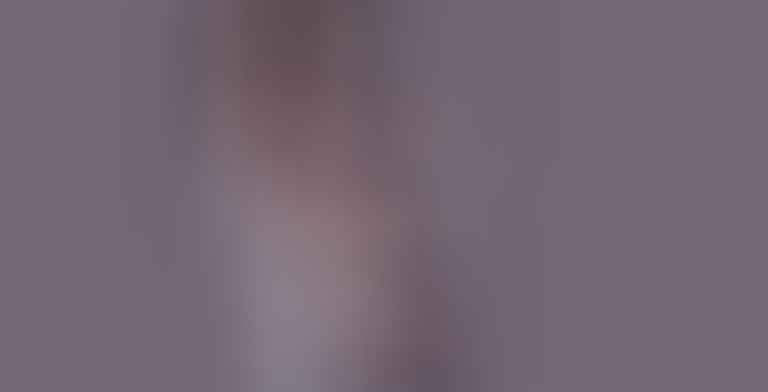 CONSTANTLY CREATING A FRESH LOOK, STYLE, DESIGNS AND QUALITY IS OUR KEY STRENGTH. WE CALL IT FRESHION.
CONCEIVED BY TWO CLOSE FRIENDS 2017 – IS FINALLY BEING REALIZED! A PRODUCT OF PASSION AND HARD WORK.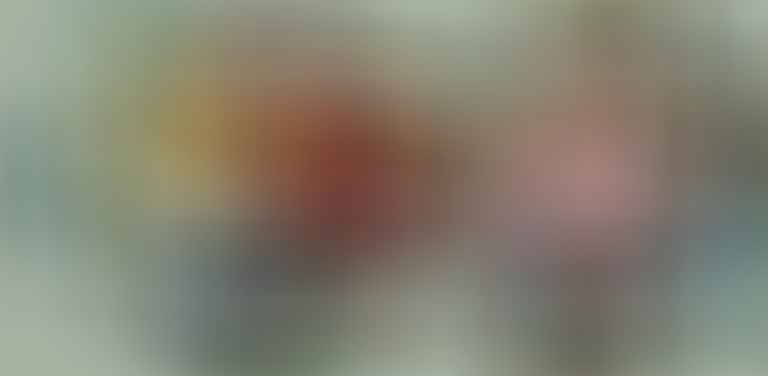 REGISTERED CORPORATE OFFICE:
nEW dELHI, iNDIA.
Every one of our team members is devoted to delivering the finest possible designs.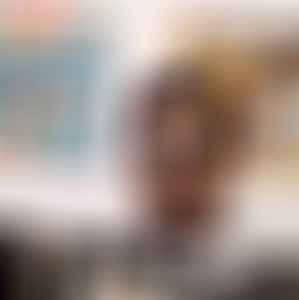 Co Founder – Director
DREAMER, SEEKER, ART & FASHION LOVER, BEER LOVER.

registered trademark LOGO
certificate no.: 3575010 has been registered in the name of:-
HAZELGLOW FASHION PRIVATE LIMITED. India.
GST Registration Number : 7AAECH2159L1ZE

The Corporate Identity Number of the company is:  U74999DL2017PTC319012
The Permanent Account Number (PAN) of the company is